TearUp Events - TearDown the Adirondacks 2020 (October)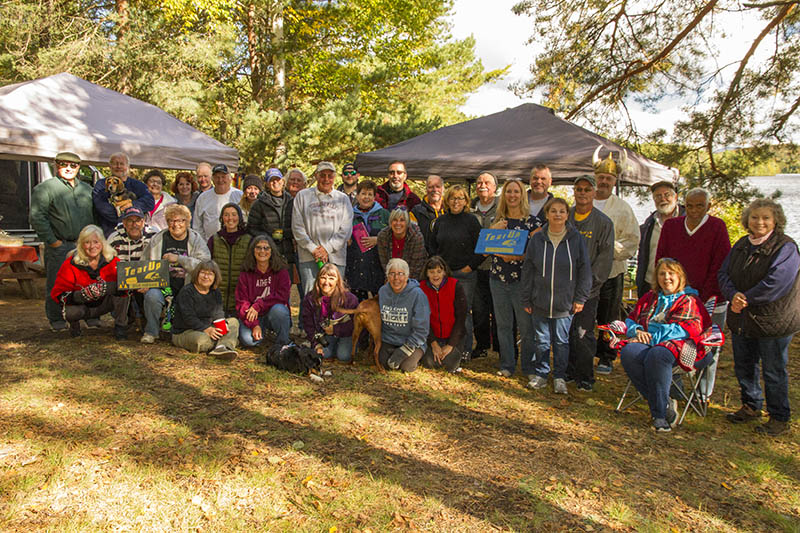 TearDown the Adirondacks 2020 (October)
Opens for registration Jan 1, 2020! Please be sure you are showing up on the list. If not you can register directly from the event.
This is a slightly smaller gathering (50-70 people) compared to the main June event held over a three day weekend at Fish Creek Pond Campground. We usually get a group together to paddle on the Saturday and have a mid afternoon pot luck which is always a blast !
Dates: Thu Oct 1 - Sun Oct 4, 2020
Suggest Sites: Sites 78-128
Activities: Socializing, Kayaking, Biking, Happy Hour and Campfires
Items to Bring: bike, kayak, something for the Saturday night happy hour (snack plate and refreshment).
Campers Going (so far):
0
Have you booked your site with the campground? If so Register your site with us !
Do you need to make changes or cancel your site on the TearUp site? If so email dave@campadk.com and I can take care of that. Note this is for your registration on this site. We have nothing to do with the reservations you actually make with the campground!
Be sure to join our TearUp Facebook Group for questions and to join in on the discussions.
Check out all our other events !